Babyboom!

Card Design
Once in a while I have the special honor to make a custom birth announcement card.Together with the parents I look for a theme that fits their personal wishes. They can pick one design out of a number of sketches I make based on the input.
After that I make the back (or inside when it's a folded) of the card with information as name, date of birth, weighth and other extra info.

Cute stuff guaranteed!
Stella, 2018
Ot, 2017
Lola, 2017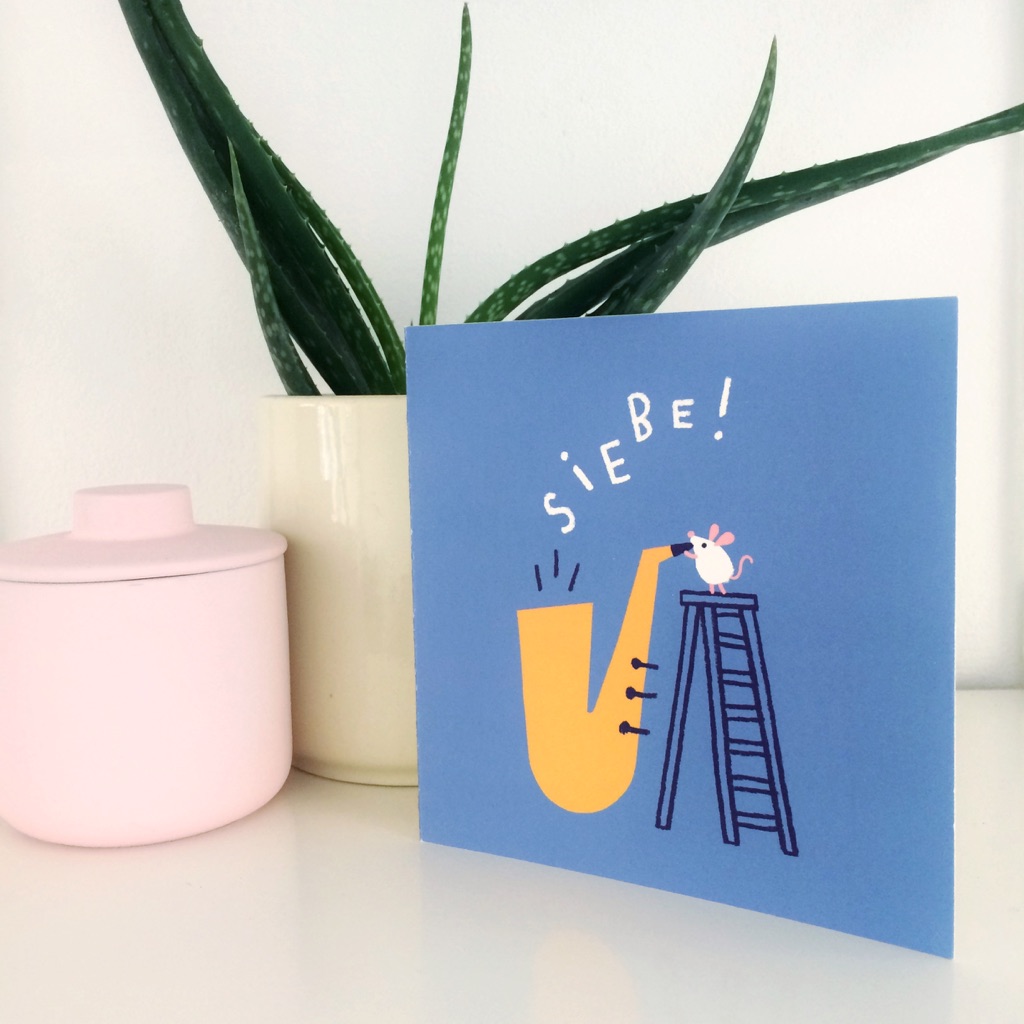 Siebe, 2018
Jeppe, 2018